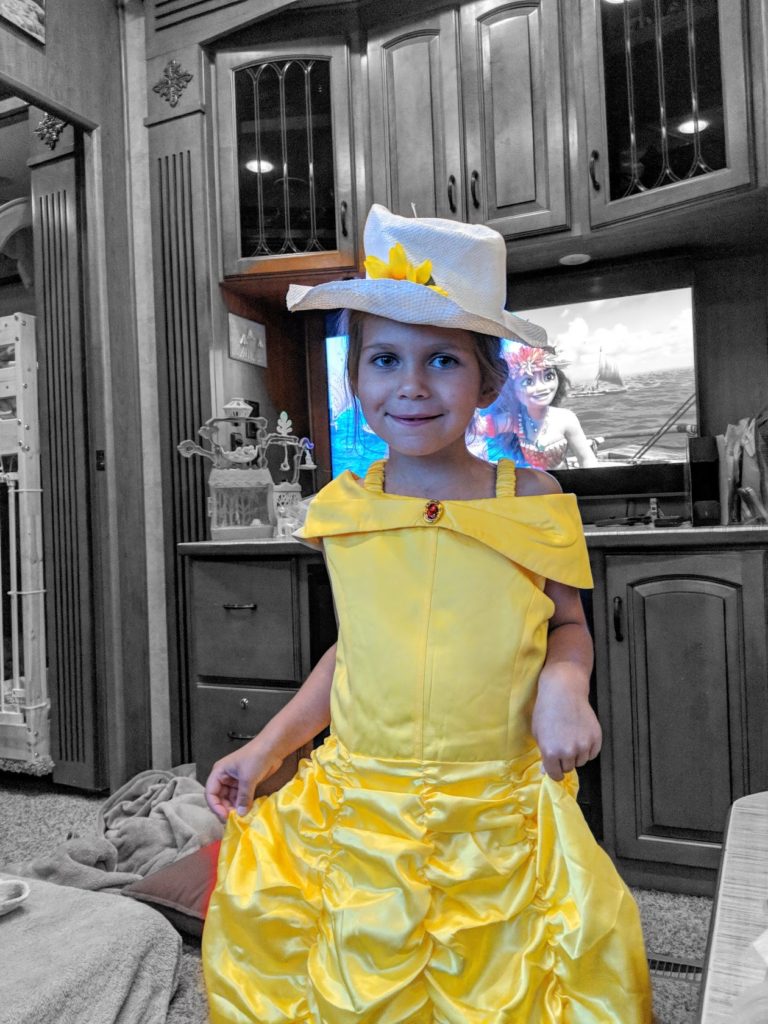 We had a few stops on our way up to Maine. We had an appointment at MORryde to have our 5th wheel suspension upgraded on our very heavy camper but even though we called 6+ months ago they couldn't fit us in until the end of June so we had a little time to kill.
There were some places we'd never seen before in this neck of the woods and the first stop was Mammoth Caves National Park just outside Bowling Green Kentucky. The cool cave air was refreshing against the moist hot and humid spring air. We met up with another Fulltime Family, Irina and Giedrius, here and went on a National Park cave tour with them.
We also enjoyed hanging out with them by the pool and playing. Kevin toured the National Corvette Museum (we didn't want to waste the money by bringing the girls who not only wouldn't have cared to be there but there's also no touching cars…) and we popped over the state line to Tennessee for a highly entertaining "AyerWaves Music Festival" at "Possum Trot" in Winfield, TN.
The lineup was great (Keller Williams) and it was right nearby where we were. The people were friendly, there were kids, and we stayed one night camping in our tent at the festival. Our 2 man tent was a bit tight with 2 adults and 2 little kids. Turns out that attendance was quite low (lower than what they had expected) and we ended up with a concert we could see from our tent. Almost a private concert! We had fun.
Our second stop on our way to Maine was up to Morryde for a 3 day independent suspension install on our home. Me and the girls terrorized their small waiting room for 3 full days while they worked on our trailer. The weather in Indiana was pouring rain so we made it out to the playground only once. While we were there we also toured the DRV factory and met up with some fellow Xscapers David and Cheryl for a yummy meal out.
Our next stop was Cuyahoga Valley National Park in Ohio.
We have wanted to check this National Park off on our list for a while as we have circled around that area several times and had yet to stop. It was interesting learning about the history of the Ohio and Erie canals in this area. It was beautifully lush and green (looked similar to Maine we thought) and during the short time we were there we saw quite a bit of wildlife. The girls enjoyed playing 'spot the turtle' in the canal. We went on a small hike and a picnic lunch (with amazing local ice cream) at the park before continuing on.
Over the next several days we made our way steadily up to Massachusetts which was our final stop before Maine. Kevin had a work meeting in Worcester, MA. We also met up with Kevin's grandparents Ralph and Lorraine who happened to be traveling in their RV back to Maine from Florida at the same time. It was nice to see them again and we all enjoyed the familiar dry crisp New England air!