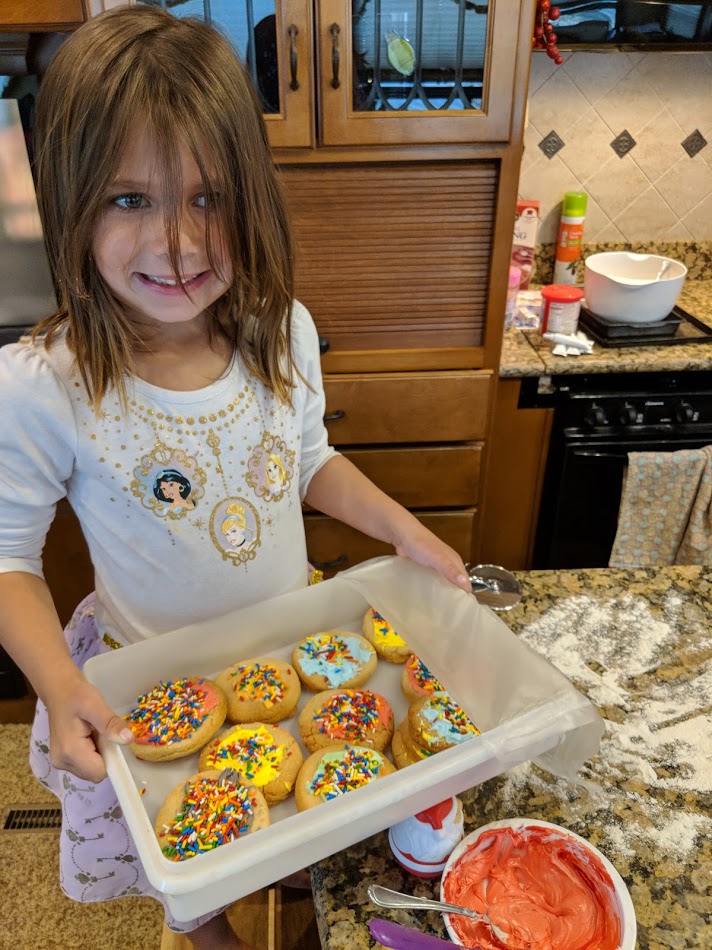 To be honest most of December and January were a blur. We were busy hopping around to different parts of California and Arizona meeting all kids of new friends along the way.
Our first stop: Sedona, AZ. We left Phoenix and headed North. We had plans to meet up with a new family, the Kvacik's, we'd never met before that Kevin had 'met' on Facebook. They had a little boy who was 4. They also had a super cool 5th wheel set up with a heavy duty truck with a jeep on the back of it Kevin was jealous of. We were excited. It was cold and a little windy in Sedona but we had a great time getting to know them.
The Thomas' came up for the weekend too and we all went hiking, out to dinner, and enjoyed each others company. When it was time to leave we were headed to Joshua Tree and the Kvacik's decided to follow us too and its a good thing they did! As we were turning the corner in Cottonwood, AZ our sliding storage tray flew out from our camper right into the middle of the busy intersection! They signaled us immediately and we both pulled over. By the time we made it back to the intersection someone had stolen most of Kevin's power tools. Bummer. But the storage trey was intact. Our grill was still there. We cleaned up the mess and continued on to Quartzsite, AZ where we spent the night. We ended up staying the weekend so we could repair the tray and they could check out Quartzsite.
Second stop: Joshua Tree. We had been to Joshua Tree last year but this time we boondocked (free camped) at a new spot for us on South Joshua Tree BLM land. We parked without issue but the Kvacik's rig had trouble with their jacks which took hours to resolve. Always something! Eloise and Hayden and Eliza had fun playing together. It was here we made a very short stop to the Salton Sea (an abandoned community thats worth a Google).
Third Stop: We parted ways with the Kvaciks and headed into an RV Park: Palm Springs RV Resort for the holidays. The weather was great and we knew several other families would be there. Eloise ran herself tired playing with all the kids each day especially her friend Caellum. Christmas was quiet and low key as was New Years. For my birthday Eloise invited a family over to share cake with me and they very sweetly agreed. It was fun. Kevin was busy working but we did get to check out the city of Palm Springs and enjoyed a Christmas street market.
Fourth Stop: After Palm Springs we headed over to Menifee, CA which was about an hour away. Menifee was the site of the "Game On" Fulltime Family Rally. The 'theme' of the rally was games. There were over 30 families there and the hosts we had met just a few months prior up in Oregon. We were excited and it turned out to be a great event. Eloise and Eliza enjoyed all the kids activities and playing in the pool. During this time Kevin's grandparents Ralph and Lorraine flew out from Maine to visit us and they enjoyed 5 days with the girls as well. We played mini golf, swam in the pool, and Kevin and I even went out to dinner alone (gasp!) one night haha.