It took a few days to recover from our cross-country drive out to Arizona and adjust to the new time zone. (Of course now its daylight savings time and we've had to adjust times again…)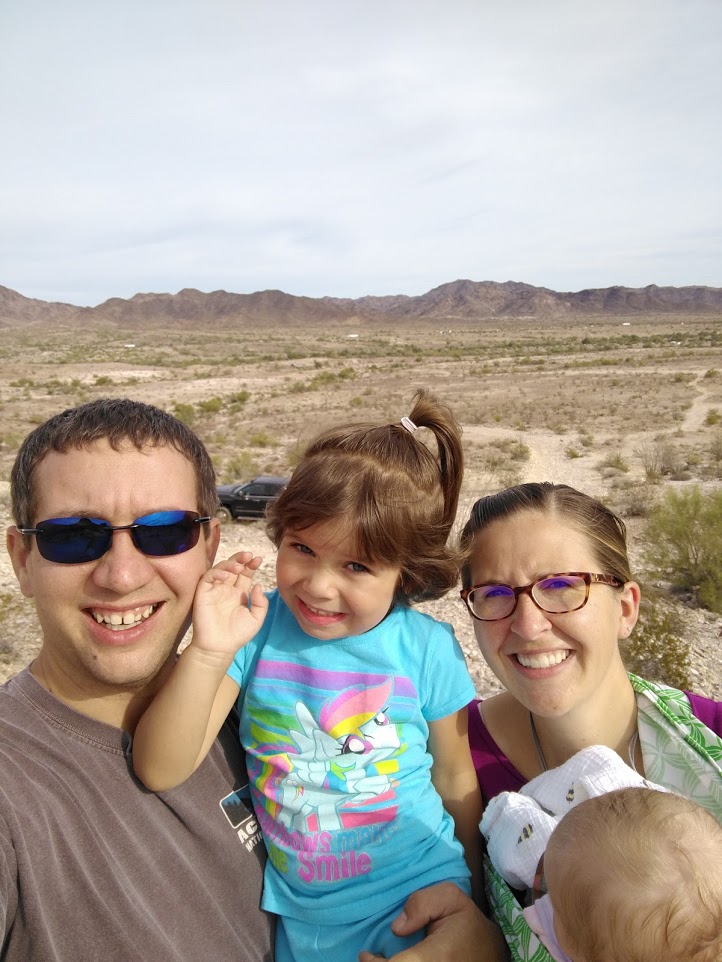 Kevin was able to catch up on some work and me and the girls were able to explore a little of what Quartzsite has to offer. First of all you might be asking where is Quartzsite and why the heck are you out in the middle of the desert?! Quartzsite (or "Q") is 125 miles west of Phoenix on the California border. It is a sonoran desert setting, just 879 feet above sea level with surrounding mountains and is known as the RV boon-docking capital of the world. (Note: Boon-docking is dry camping or camping without hook ups.)
Quartzsite is an RV mecca where every January as many as 750,000 to 1,000,000 people converge to camp on the Bureau of Land Management (BLM) public land.
We arrived just in time for Halloween and enjoyed all the fun festivities at the local community center: games, costume contest, trick or treating, etc. Eloise won 'first' place in the princess division of the Halloween costume contest at the community center and 'second' place at the Halloween costume contest at our RV park where we were staying. (She won $30 and board game along with oodles of candy)
We have enjoyed visiting the town playground, hiked out to Palm Canyon, and we explored several of the off road trails with our small dually truck.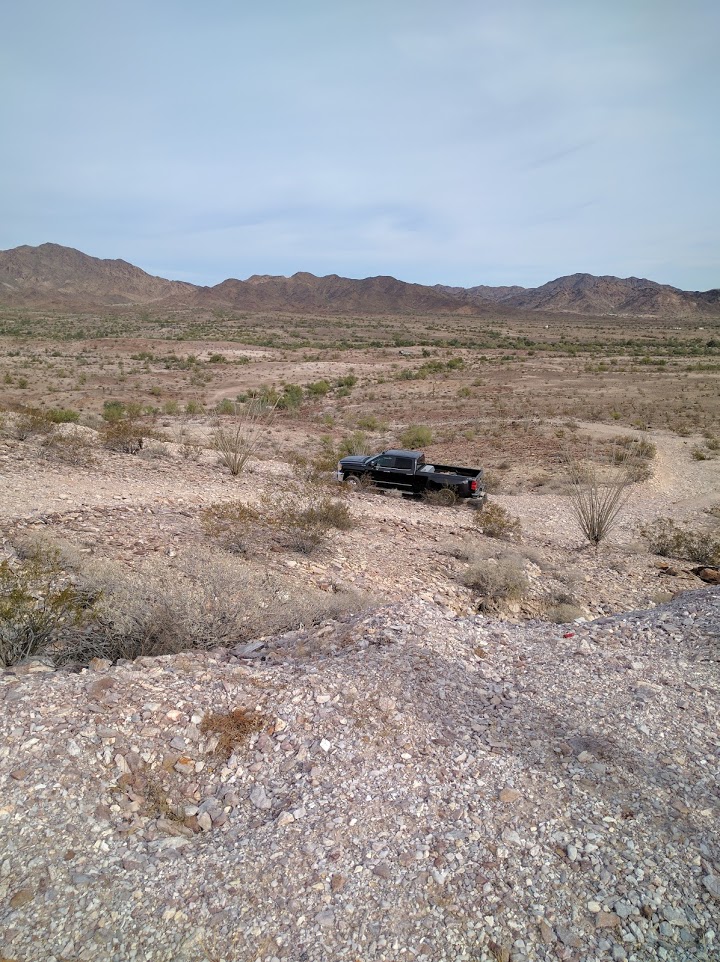 We also experienced our first dust storm (strange!) and will be in the area until the solar panel instillation on our home is complete.