After recovering from Disney World (boy, were we exhausted too) we traveled northwest for a beautiful week in Pensacola at Navarre Beach. The weather and the beach were amazing. We had reserved a spot where we could let our back toy hauler deck drop out overlooking the water. It was very nice.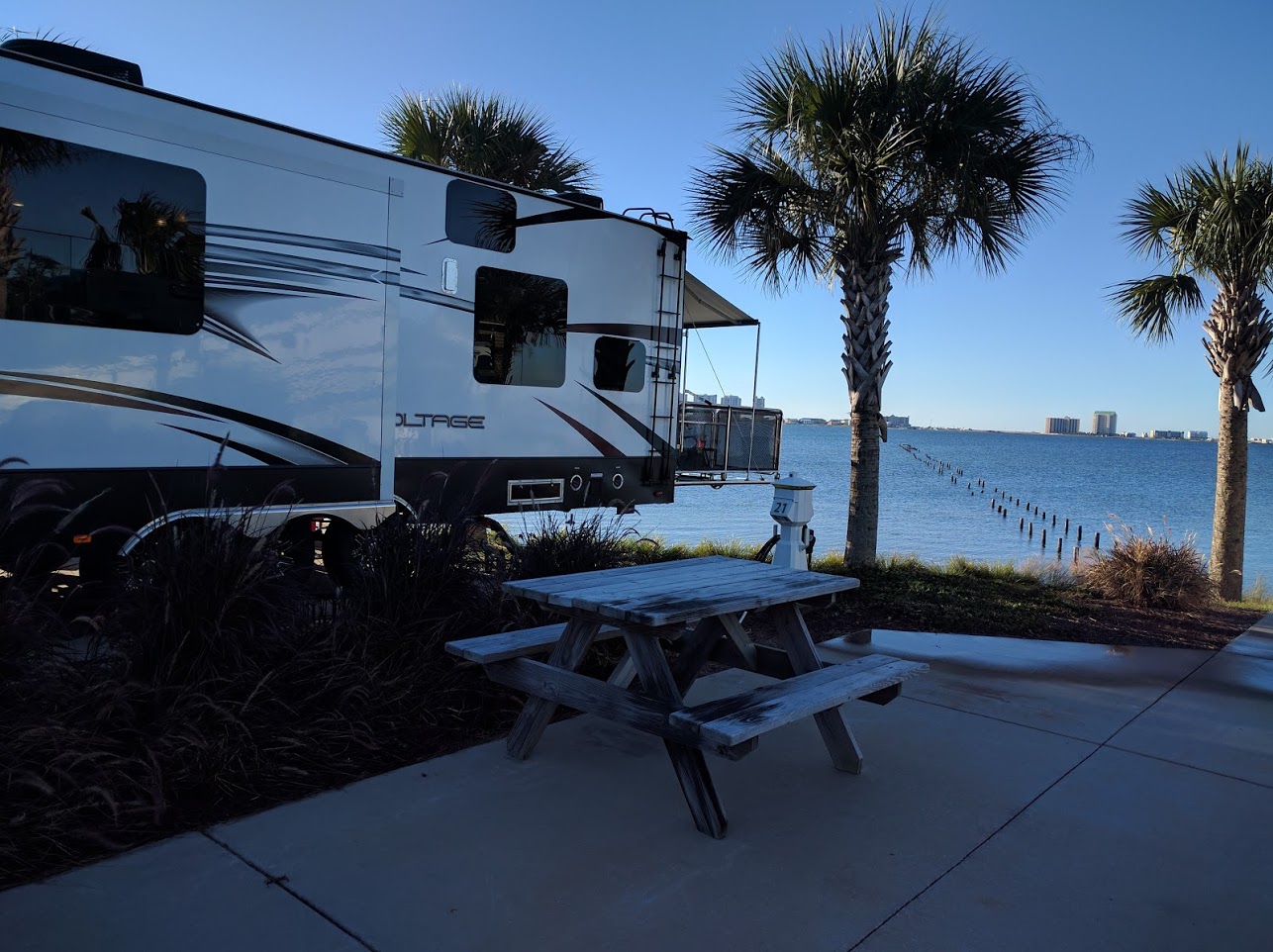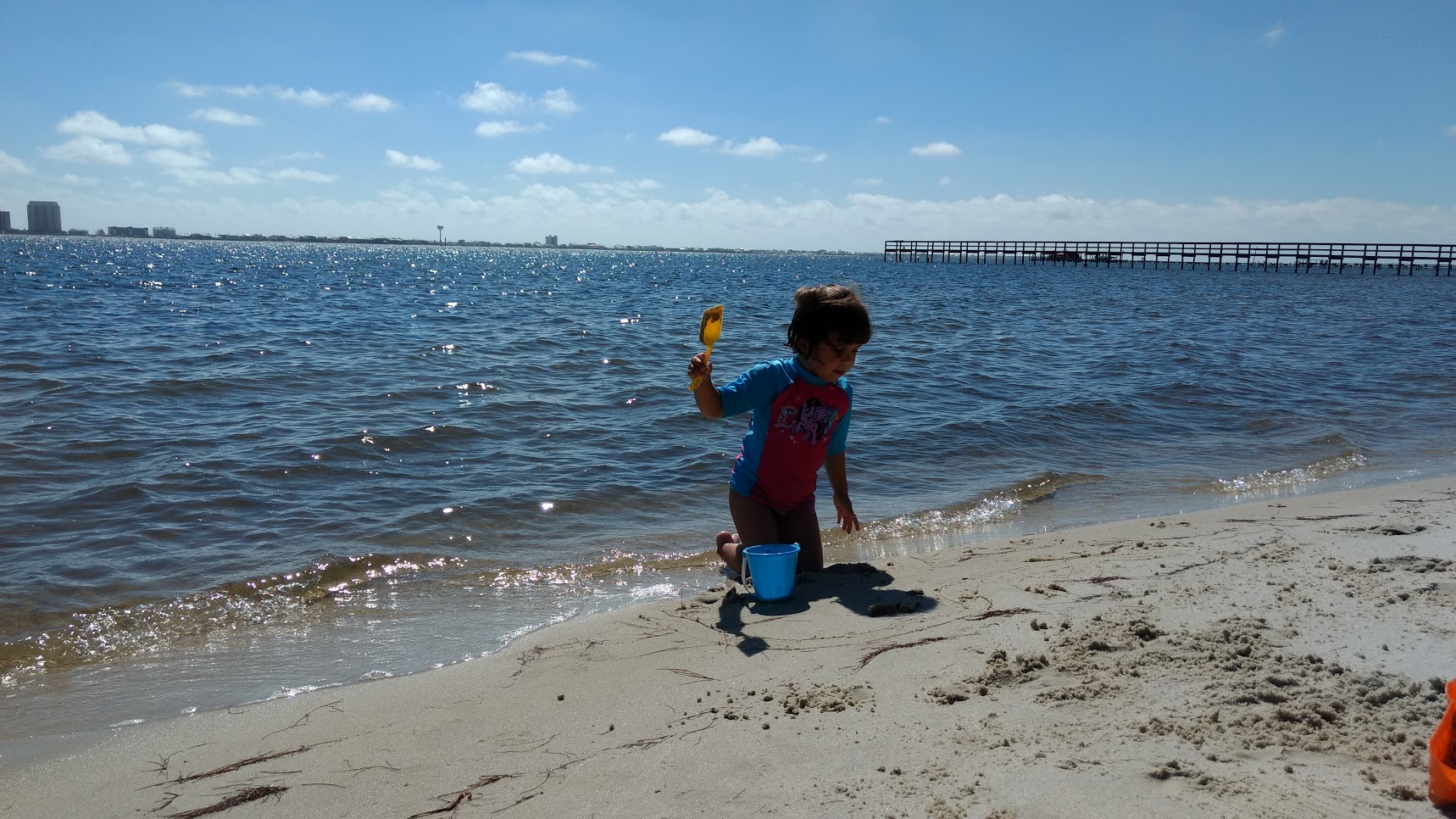 Eloise had a fun time exploring the beach and the pool and met a new little friend Lea who was just exactly the same temperament as Eloise! They enjoyed their time yelling and fighting together haha (they had some sweet moments too)
We visited the National Naval Aviation Museum in Pensacola.
It was also here where I was able to test out my new dishwasher that Kevin installed. It's amazing. It took him several days of planning, seven trips to Lowes, and a few curse words to get it installed but his efforts are greatly appreciated and our RV kitchen is officially amazing!