Once hurricane Matthew had left Florida we headed back to our campground in Orlando. Thankfully the campground appeared to have minimal storm damage and we were glad to hear that my Grandmother's home in Edgewater Florida was also largely unharmed.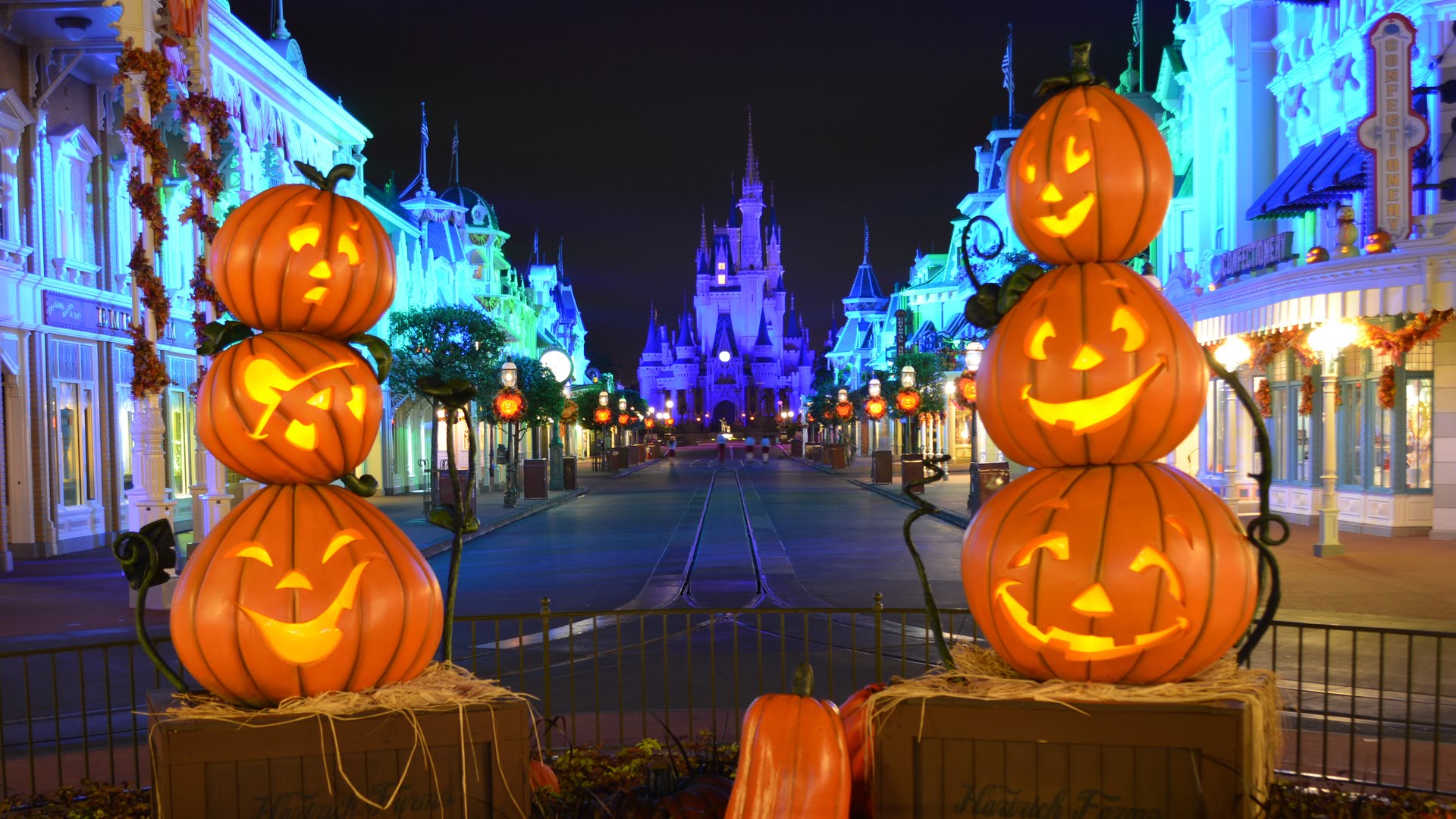 Knowing that I really wanted to bring Eloise to see Disney World Kevin decided to take time off from work and we enjoyed four very long, hot, but fun days exploring all the mouse had to offer. Eloise thoroughly enjoyed her time there and I do think she will remember it. Eliza slept the entire time but at least she was no cost for admission.
Did we spend hours waiting in line? Yes. Was it so hot that it felt like we were melting from the inside out? Yes. Was Eloise completely in awe when she met princess Elsa and Anna? Yes, and it was so precious. Not precious enough for us to go back any time soon tho.
Some of Eloise's favorites:
Favorite ride: the Tower of Terror
Favorite princess we met: Rapunzel
Favorite park: Magic Kingdom
A special thanks to baby sister for coming along so that Eloise could ride several of the 'big girl' rides twice in a row using Disney's 'baby swap' where she can ride once with Daddy and then again with Mommy.