We headed East back into Arizona to check out the sights in the more northern/central part of the state while we waited for family to arrive in Phoenix. We did not stop at Grand Canyon National Park on this part of our journey because we were headed a little more south, towards warmer weather as it was already getting cold at night there. Also, a giant hole in the ground gives me anxiety and is not really toddler friendly. The girl walks into walls. Runs without thinking. Jumps off everything. We do plan to stop there in 2017 and I'm fully prepared to put her on a leash. Go ahead and judge. haha
Our first stop was in Cottonwood, AZ at Verde Valley Thousand Trails where we stayed 2 nights before becoming fed up with crappy slow internet again and left. After being at Death Valley for two weeks with no bandwidth we were ready to have actual usable internet to watch shows and upload blog posts! So we moved 1/2 mile down the road from the campground to free BLM land where we dry camped for 5 nights. Honestly the view was better but missed the playground.
Kevin was buried in work so we didn't get to do much exploring as a family (and took very few photos) but what we did do was run into another fulltime family that we had met over in Joshua Tree several weeks prior. I immediately recognized their rig and was happy Eloise was able to play with Evelyn and Jack for a few days. They had tea parties, dress up time, and fun with the purple sand. We even tried to sneak in a little adult time (sort of) by visiting Alcantara Vineyards where thankfully it was empty and the kids (not Eliza of course, she was sleeping) pretty much entertained themselves with the outdoor games on the lawn. (yes, lawn in Arizona).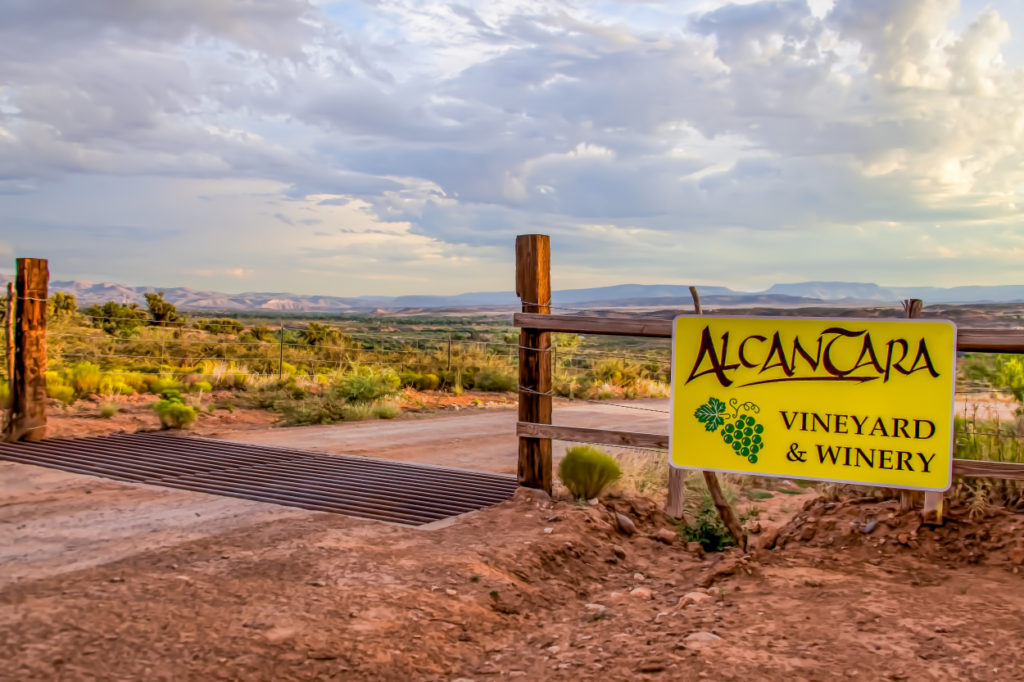 When it was time for the Amators (http://theamators.com/) to leave we decided to leave as well and agreed to return to explore that area later down the road. We had started to rethink the layout of our home and felt ready to take the plunge so we packed up and headed south to Phoenix where we bought a new couch and a few other items at Ikea. The new couch sparked a home makeover with more to come on that…